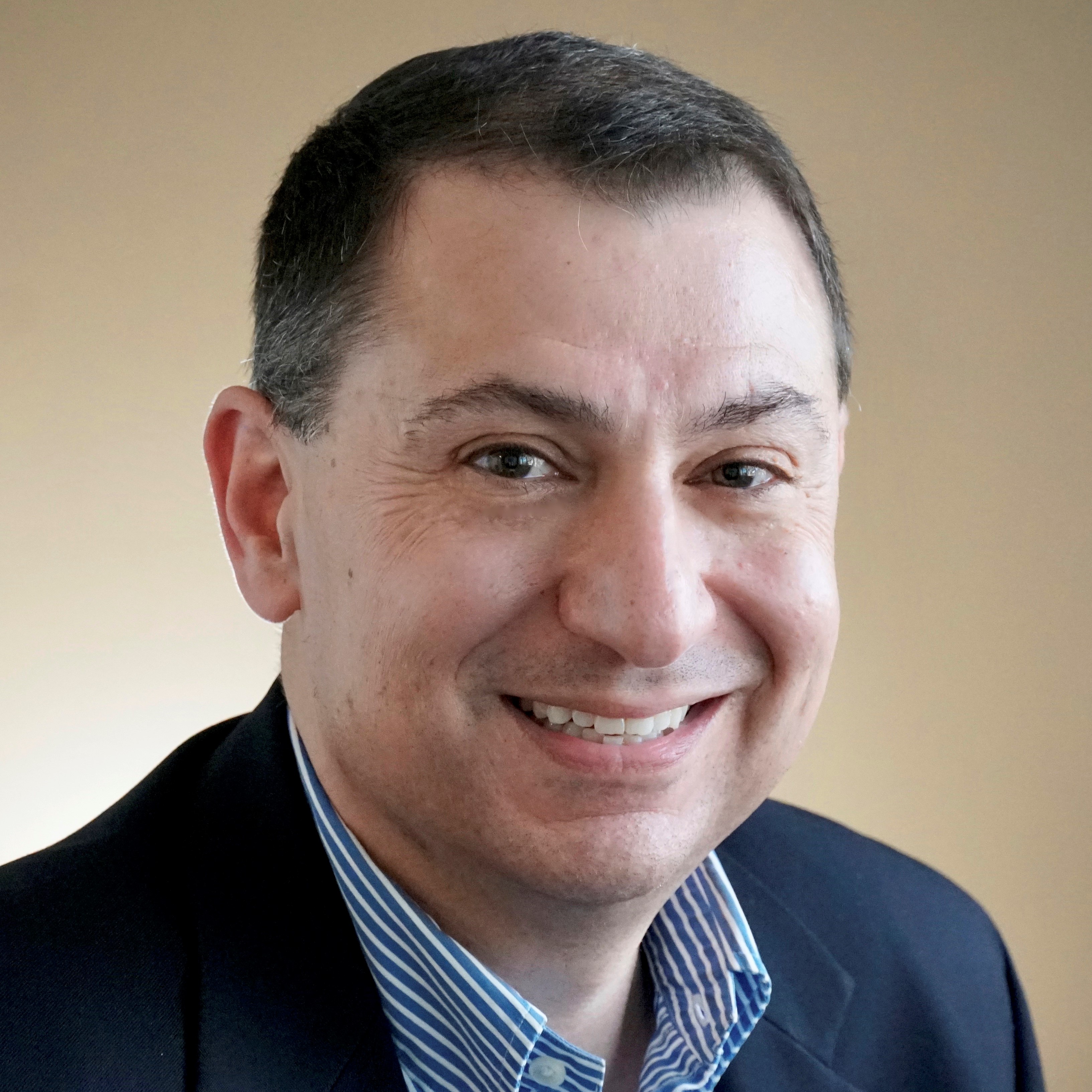 EconomicsWisconsin provides critical support to teachers around the state with resources, circular and competitions to challenge their students as they learn about the free market and free enterprise systems.  Our programs go far beyond financial literacy.   A basic knowledge of the free market and free enterprise system is an essential part of understanding  our history, our personal decision making and our relationships around the world through trading relationships.    We are committed to train, teach and transform economics and financial literacy education in our state.
Our offerings go beyond the classroom, we have developed with our educational partners custom tailored seminars for professionals to see the role of markets in current issues such as the minimum wage or the rising cost of healthcare.
It is my pledge to work with our Wisconsin Centers for Economic Education to provide unique educational programming that serves people of all ages.  Please feel free to reach out to me with your thoughts and ideas.
Sincerely,
Bob Glowacki