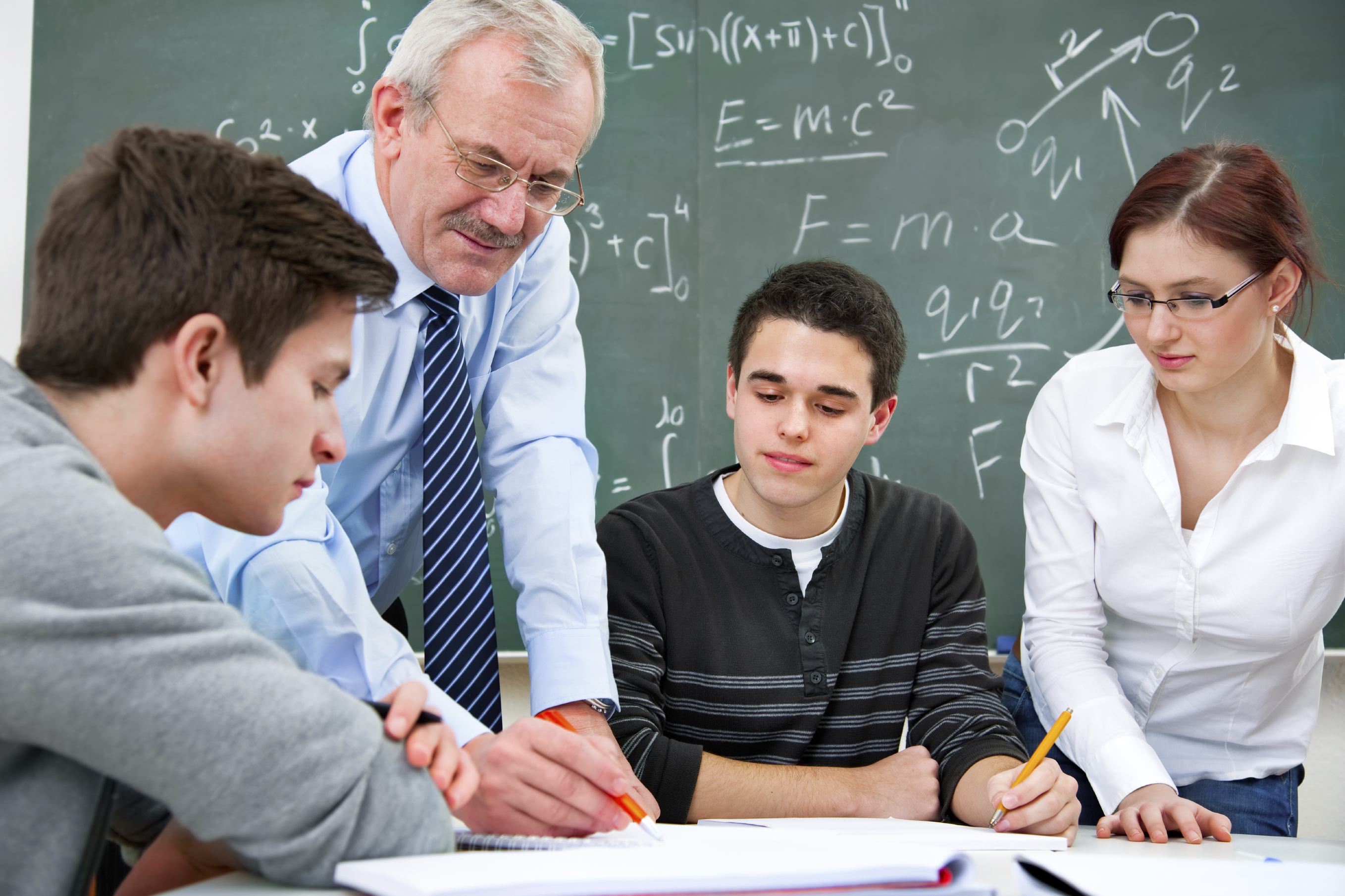 EconomicsWisconsin hosts a variety of opportunities throughout the year including workshops, conferences and seminars. Most of the workshops held by EconomicsWisconsin focus on lesson plans on various economic topics for educators to take back to their classroom.
Nearly all events are provided at no or minimal cost to those attending.
To learn more, visit the Seminars and Workshops page.
Train. Teach. Transform.