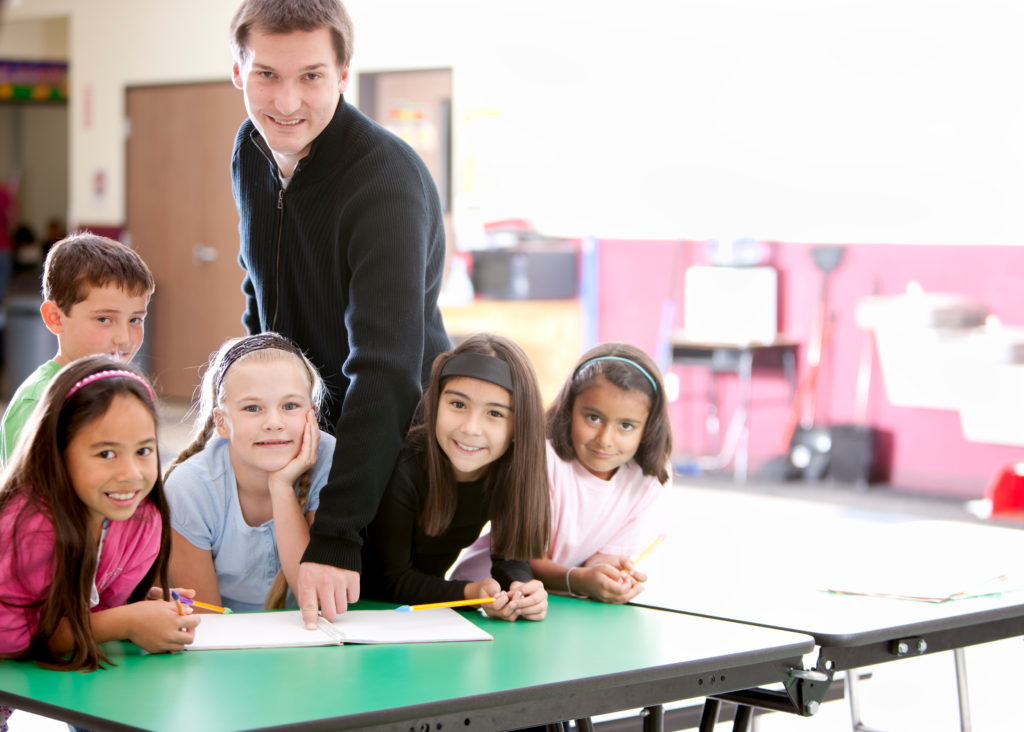 As an affiliate of the Council on Economic Education, we are happy to provide teachers with EconEdLink, a premier source of classroom-tested, Internet-based economic and personal finance lesson materials for K-12 teachers and their students. With over 435 lessons to choose from, teachers can use as many of the lessons as they would like and as often as they would like.
We would also highly recommend the resources of Federal Reserve Bank of St. Louis for classroom content. These resources are free with resources from elementary school to high school and adult education.
Wisconsin Department of Public Instruction standards for economics within social studies.