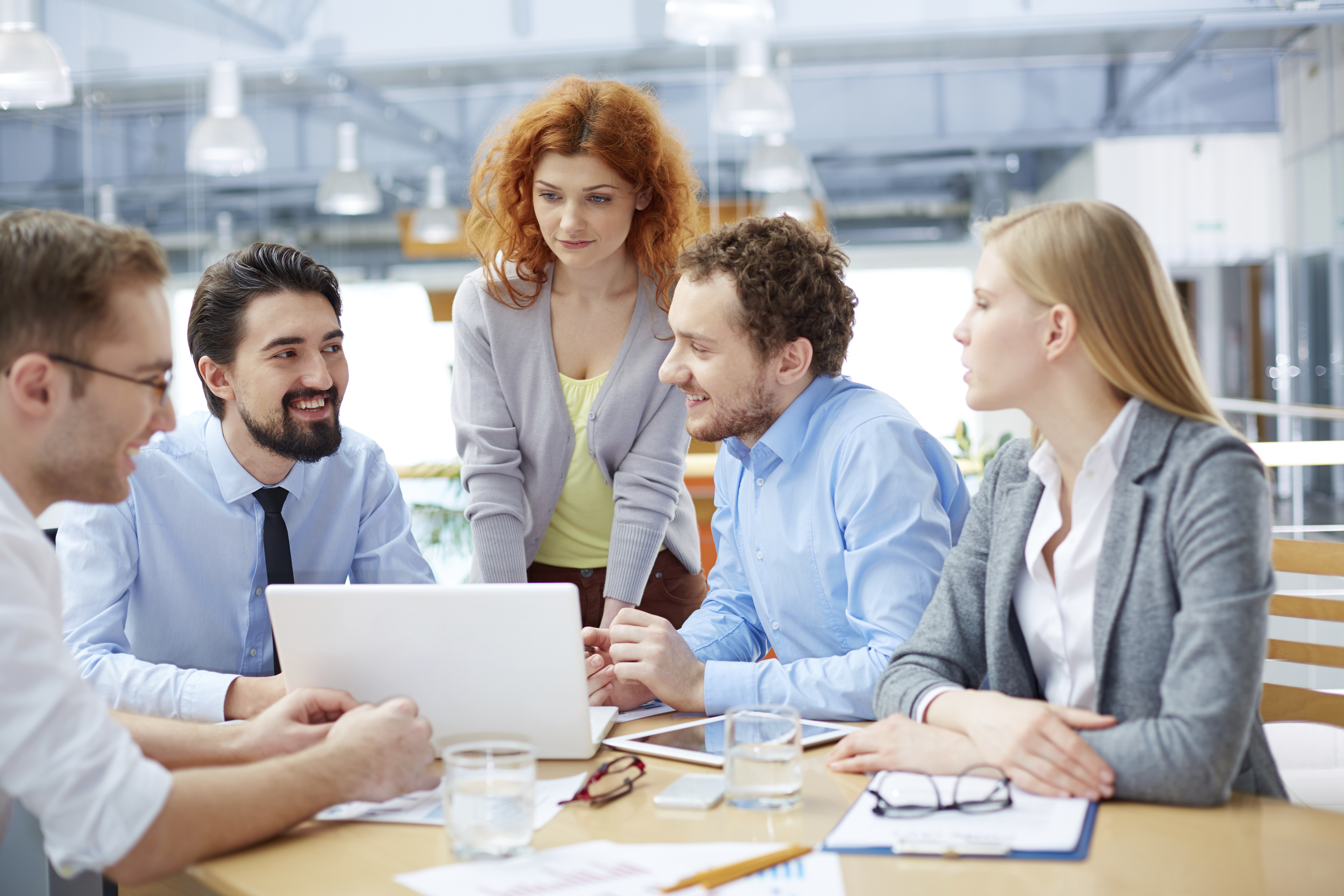 EconomicsWisconsin now offers college-style seminars taught by talented college and university faculty members for business leaders. We believe that a deeper knowledge of economics helps business leaders to better understand and explain to others how a largely free-market economy makes people more prosperous and contributes to the common good. Moreover, the economic way of thinking – with its stress on choices, costs, and incentives – can help business leaders make better decisions in business, and in their personal lives.
Learn & Help Others At the Same Time!
Funds raised through seminars go back into the agency so that EconomicsWisconsin can continue to provide financial literacy education to children, teachers, community leaders, and business professionals.
Train. Teach. Transform.