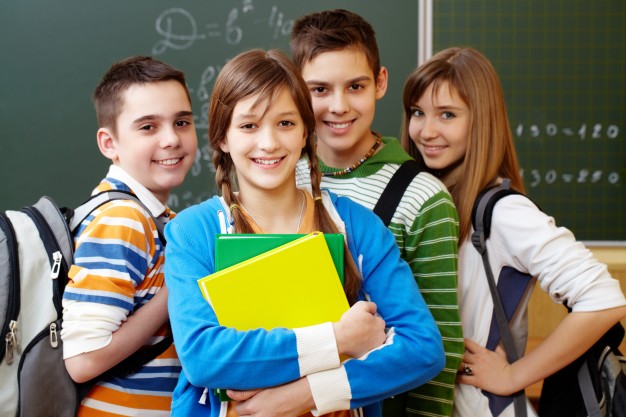 No matter their interest level in Economics, we offer something  every student, whether they shy away from the subject, or are enthused AP student.
To learn more visit the Stock Market Game and EconChallenge page. Visit the Events pages to learn about the next opportunity to join in on the lesson.
Train. Teach. Transform.