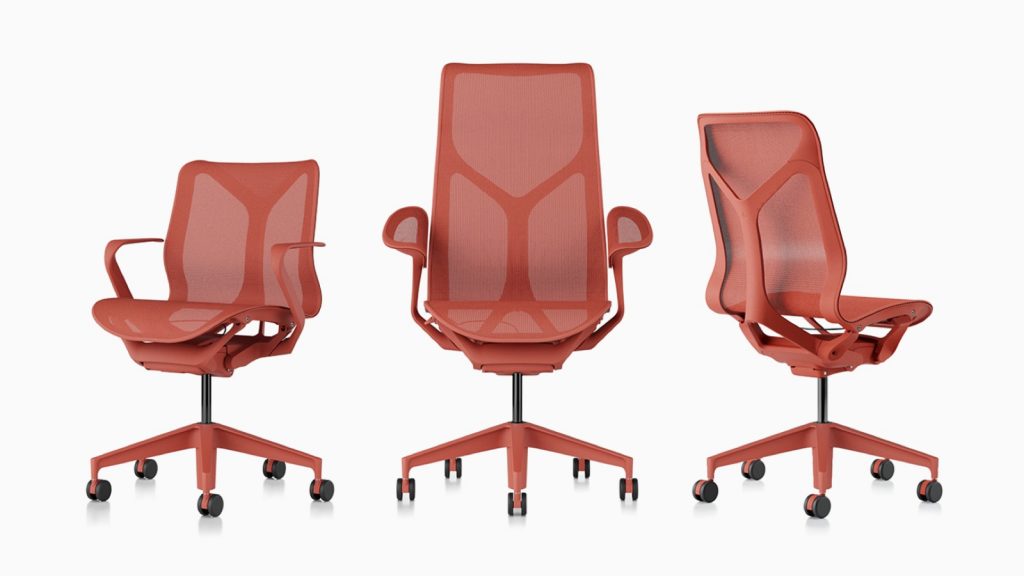 Clear your schedule to attend the best economics and personal finance education in our state. Schools and teachers from across our state are implementing new in economics and personal finance standards that raise the bar on student learning objectives and expand the reach of these subjects into early elementary school. Don't miss this opportunity to grow your knowledge and professional network.

We believe all K-12 educators can learn how to integrate economics and personal finance standards into their teaching, not just as stand alone subjects, but integrated into history, math and reading. Last year, attendees gave the overall conference experience an almost perfect rating of 4.8 out of 5.0!

Sessions will include easy to use resources that integrate into lesson plans that work in a variety of settings whether it is online, in-person or hybrid.

So find a comfortable chair and join us for the full day or just for a session or two! Our virtual event kicks off at 8:30am. The full schedule of speakers and sessions will be announced after Labor Day.
Feature Presentations:
---
Living, Learning and Working in a Transformative World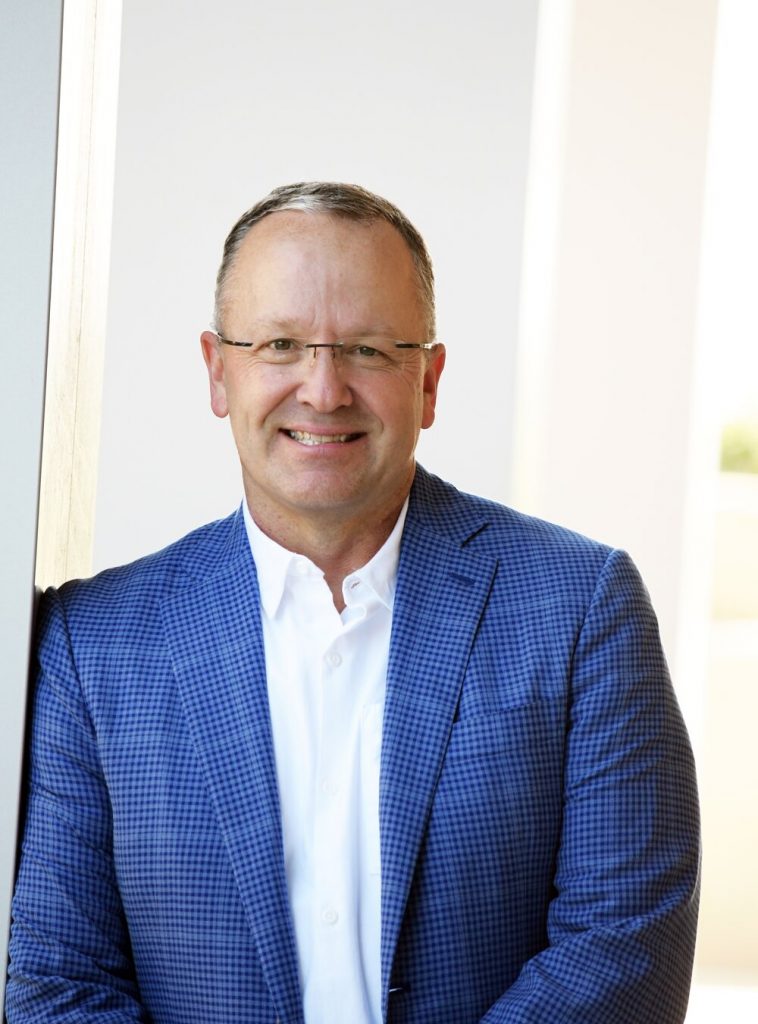 The transformation of the way we work and learn has been accelerated and that has caused disruption to the way we live, work and educate our society. What are the ramifications of this suddenly virtual experience we are living through? How will business and industry adapt? What mindsets and skills are required for the work of the future?
The long-term effects on education are still to be determined, but it is clear that we will all need to shift our thinking towards continuous innovation and lifelong learning. The convergence of intelligent machines and humans in the workplace is inevitable. Todd McLees, is an internationally recognized strategist, speaker, and thought leader will ignite your curiosity as we explore the intersection of traditional and emerging learning environments.
Key Take-Aways:
Life-long learning is an imperative for every organization and individual.
As automation and intelligent technologies are implemented, most jobs will be continuously redefined.
There are unprecedented opportunities to leverage 'uniquely human'
skills in designing roles of the future.
Todd McLees works with academic and workforce development leaders to prepare students and the existing workforce in upskilling, reskilling and newskilling efforts. He regularly contributes to NSF programs focused on the Future of Work such as the National Career Pathways Network and the Center for Occupational Research and Development.
---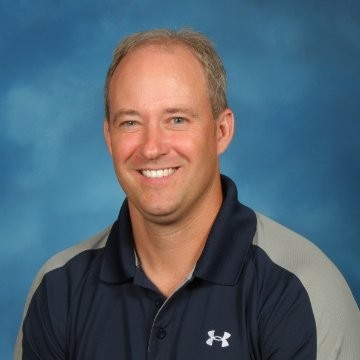 Getting Inside Your Students' Brain: The Financial Mindset
Joel Chrisler dives into the concept of the "financial mindset," the attitudes and societal influences that shape saving and spending habits. Joel draws on his personal and professional insights to explain how vital it is for young people to understand how this effects their financial decision-making.

Joel is an educator and financial literacy speaker with over 30 years of experience and was a member of Financial Education Writing Committee that created the new and innovative Financial Education Standards for our state.
SPECIAL VIRTUAL CONCERT FOR STUDENTS AT 1 PM FEATURING GOODING:
GOODING, a Nashville-based four-piece band has more than 2,000 shows under their belts and their music heard in more than 200 films and TV shows. Gooding is by far one of the hardest-working bands in America. Majestic, soul-stirring rock 'n' roll with soaring harmonies, heart-on-your-sleeve lyricism, blazing guitars and a rhythm section that will make you jump right out of your seat.
Frontman Gooding who helped found Funding the Future, covers topics such as following your passion; the importance of habits of self-reliance and self-control; earning, saving, spending, investing and giving; credit scores; loans and interest rates; compound interest, particularly for young people; financial pitfalls; patience and community mentorship.
Highlights of the day include:
Appearance by Green Bay Packers President and Honorary EconomicsWisconsin Board Member, Mark Murphy.
The presentation of the EconomicsWisconsin Excellence in Teaching Award for Economics and Personal Finance to Patrick Kubeny from Rhinelander.
Three specialized sessions from

Next Gen Personal Finance

providing online and distance learning options.
To see all our break-out presentations and speakers download the form below:

Our sponsors and partners are key to making this conference possible. We thank them for their support of educators statewide.
We thank the Wisconsin Department of Financial Institutions and the Governor's Council on Financial Literacy for partnering on this annual education conference
Silver Sponsors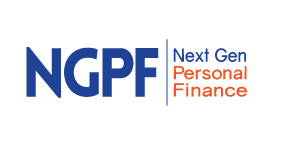 Bronze Sponsors