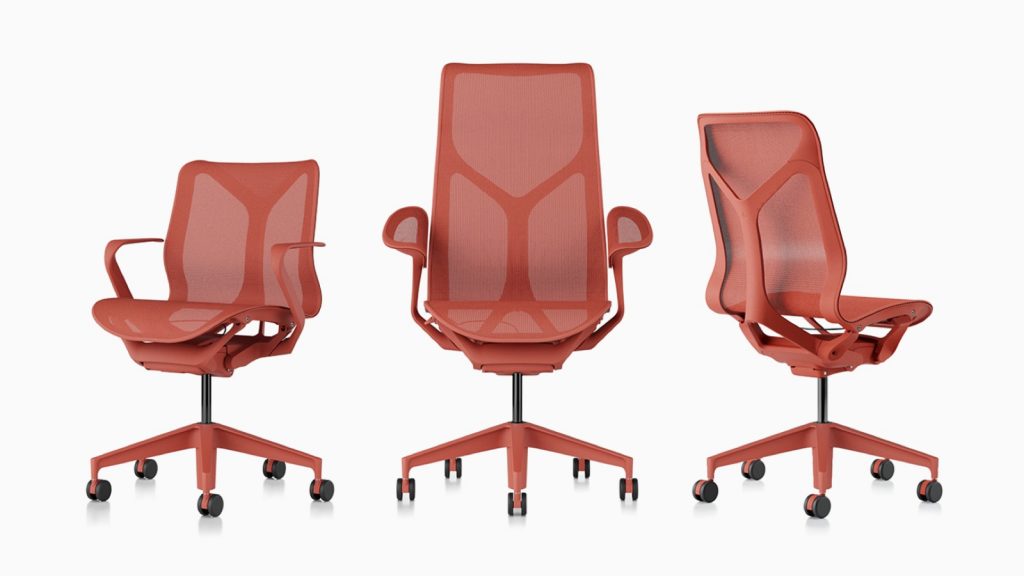 Clear your schedule to attend the best economics and personal finance education in our state. Schools and teachers from across our state are implementing new in economics and personal finance standards that raise the bar on student learning objectives and expand the reach of these subjects into early elementary school. Don't miss this opportunity to grow your knowledge and professional network.

We believe all K-12 educators can learn how to integrate economics and personal finance standards into their teaching, not just as stand alone subjects, but integrated into history, math and reading. Last year, attendees gave the overall conference experience an almost perfect rating of 4.8 out of 5.0!
Feature Presentations:
---
Michael Antonelli, Baird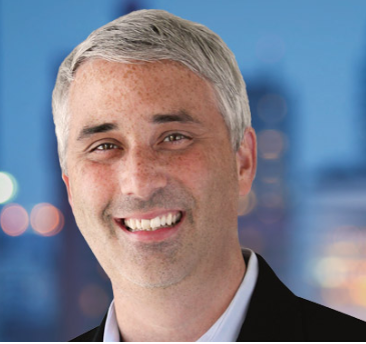 Michael Antonelli is a Market Strategist for Baird's Private Wealth Management (PWM) group. In this role, he creates market related content for clients focusing on the behavioral side of investing. He also appears in print, TV, and online to talk about what global markets are doing and why.
Michael began writing a daily email in 2010 as a way to let overseas Institutional clients know what happened while they slept. The list grew slowly but as of last week it sat just shy of 4,000 individuals including corporate executives, traders, PMs, private clients, wealth advisors, and journalists from all over the world. He started posting it online in 2013 and it is now the Bull and Baird blog.

Michael received a BA in History from Purdue University and an MBA in Analytic Finance from the University of Chicago Booth School of Business.

Michael was born in San Diego, CA in 1973. He has a wife, Kimberly, son, William, and a daughter, Katherine and they reside in Whitefish Bay, WI. His passions are travel, wine, and being a semiprofessional bartender.
Michael will be speaking on cryptocurrency. As crypto currencies continue to grow, it's more important than ever to not only learn what they are, but what place they hold inside our modern financial system. Michael will discuss the basics of crypto currencies, where they came from, what purpose they serve, and how best to talk about them in a classroom setting. From Bitcoin to Ethereum, from NFTs to Coinbase, Michael's event will cover a wide array of topics while also touching on behavioral finance and modern portfolio construction. Other topics will include why crypto currencies are not for everyone, why so many have collapsed of late, and how they might evolve with further regulation. Understanding this space will be crucial to engaging with the next generation and further your value in the learning environment.
Highlights of the day include:
Appearance by Green Bay Packers President and Honorary EconomicsWisconsin Board Member, Mark Murphy.
Get discount hotel rates by mentioning that you are attending our event. Discount is only good for October 20th. Book your rooms by October 7th.
Tundra Lodge Resort Waterpark & Conference Center:
865 Lombardi Avenue, Green Bay, WI 54304
(920) 496-2229 ask for Holly Nichols.

Our sponsors and partners are key to making this conference possible. We thank them for their support of educators statewide.