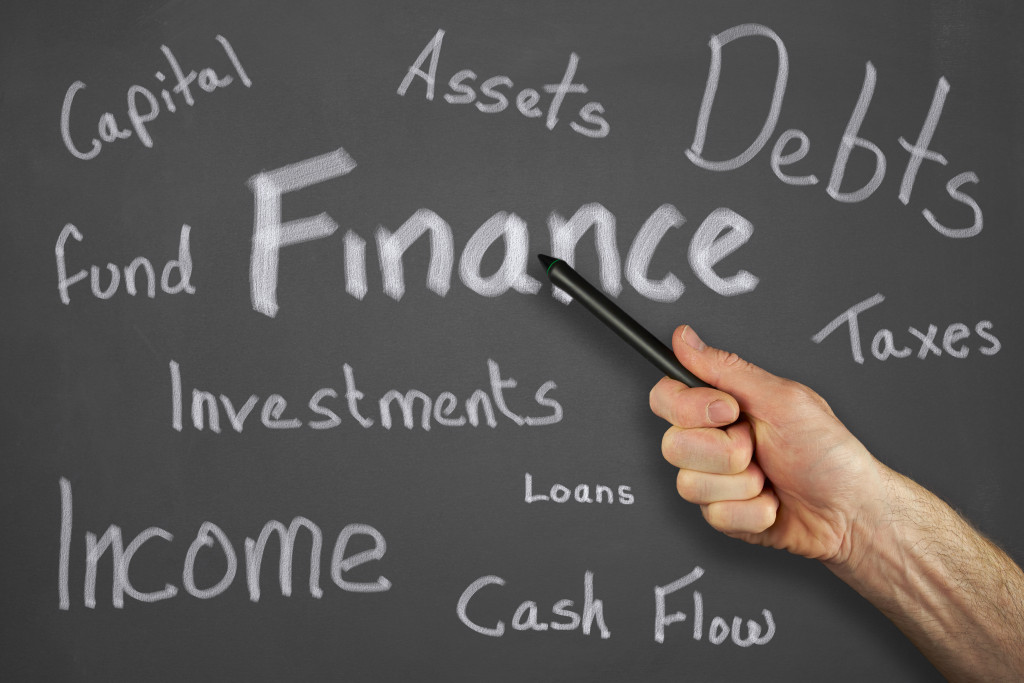 Only 43% of 12th grade students tested proficient on the National Assessment of Educational Progress (NAEP) economics assessment, and even in the more limited area of financial literacy. American teenagers fall in the middle of the pack globally.
Unfortunately, many parents are ill-equipped to instruct their children in economics and/or personal finance, and teachers, may not have the resources or educational background to feel confident teaching in these areas.
We can provide great lesson plans and activities to support students in any classroom at any grade level.   You can take part in our competitions that drive learning in a team atmosphere through our Stock Market Game and EconChallenge page.
For financial education at an elementary school level, we are offer  specialized support to launch a class room mini-economy. This time-tested approach is an experience-based form of economics instruction in which students participate in a classroom economy so as to simulate real-world economic activity. The program is designed to teach the concepts of economics, entrepreneurship and government to elementary- or middle-school students. Conducted as a unit of study, this high-energy, interactive simulation focuses on economic education, financial literacy, classroom management and "real-world" market situations.
Contact us if you would like more information.