Far More than a Game
Whether you teach in a classroom, mentor students in an afterschool program, or are a homeschool parent, The Stock Market Game is the right tool for you to help your students build a fundamental understanding of investing while providing them with real world skills practice in math, English Language Arts, economics, social studies, and other subjects.
Teachers consistently tell us about the positive influence our programs have on their students. The educational impact of the Stock Market Game is unmatched, with proven improvement in student attendance, engagement and class participation, and improved academic performance and financial behavior. To support implementation of the game and integration into the classroom, we have a great one day course and webinars.
Take a virtual tour of all the Stock Market Game has to offer in lesson plans, functionality and impact on your students. Teachers/participants have the ability to test out the program before the longer sessions start through a short three-week Teacher Prep/Promo.
Deepen the Lessons Learned
To expand the lessons learned through the Stock Market Game, we have partnered with SIFMA to connect teachers with the financial community through Invest It Forward. This program pairs an investment professional from the local community to visit classrooms and have a more in-depth discussion of concepts within the Stock Market Game and careers in the field.
We encourage teachers to challenge their students through InvestWrite, a capstone essay contest that allows students to synthesize what they have learned each Stock Market Game session.

What is the Stock Market Game?
Student teams of one to five players begin with $100,000 in their investment
account. As a team, they must make at least three trades based on their research in the investment. We partner with SIFMA, school districts and others to offer the game across our state. Over 1200 teams composed of 4,000 students competed statewide last school year. Beyond learning the value of investing, students learn teamwork, decision-making and are exposed to potential career opportunities.
In Wisconsin, we have prizes and awards for the highest placing teams in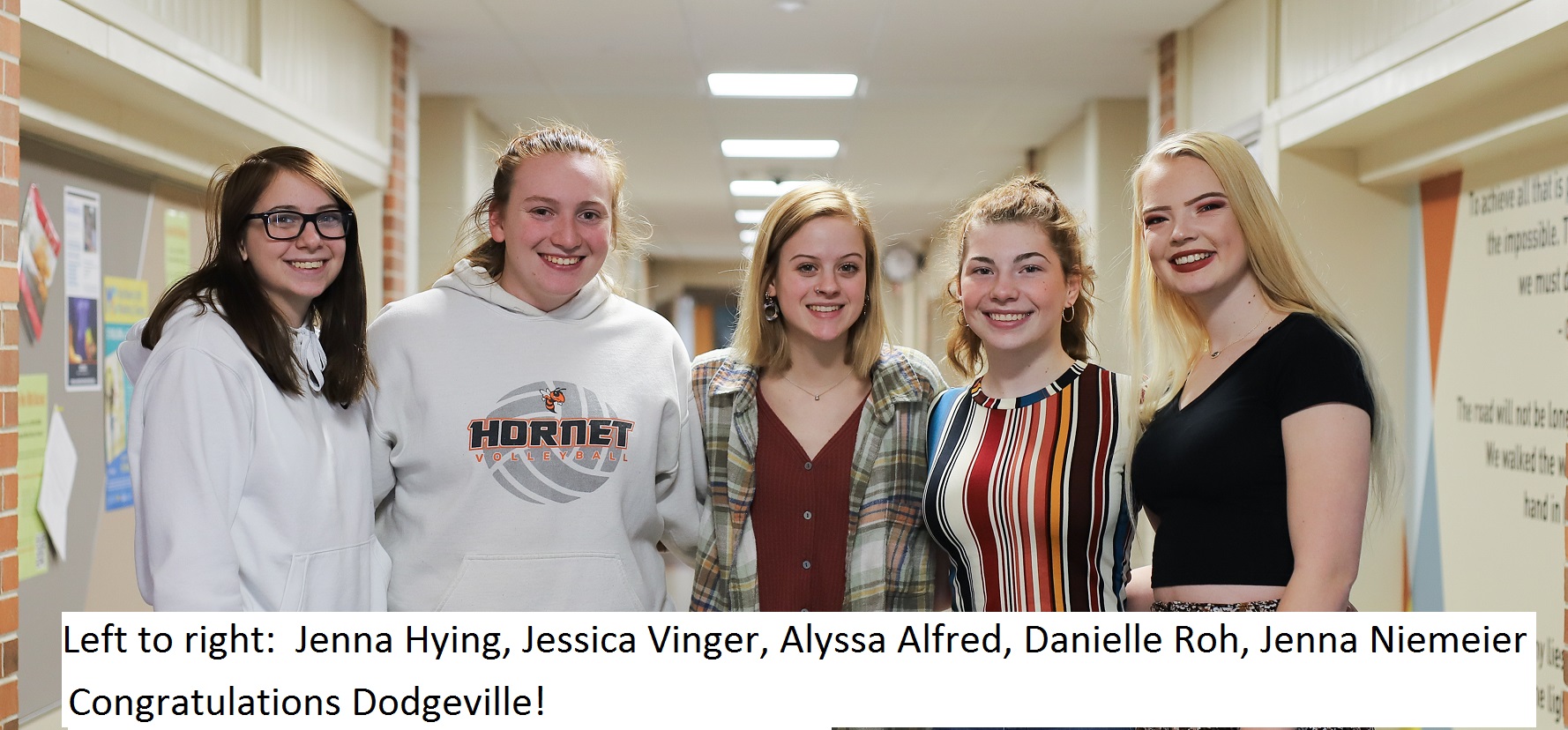 each category.
GRAND PRIZE FOR THE PRIZED GAME:
The new grand prize will be $500 (VISA gift card) to each of the students on the winning team (max of $2500 per team). The team will also receive a banner. W9 will be required for each student.
WINNERS IN EACH REGION/DIVISION:
We will come to the school and award the winning team with a small celebration at the school. The schools may invite anyone they wish (parents, other students, media, etc…). W9 will be required from all winning schools.
1st: $100 stipend for a celebration and a banner.
2nd: $75 stipend for a celebration and a banner.
3rd: $50 stipend for a celebration and a banner.
NON-PRIZED GAME: offers an experience without a prized competition. Team fees are lower only $10.00 per team.
WINNERS IN EACH REGION/DIVISION: Will be sent a banner.
Teams may enter in one of the three grade-based divisions:
Elementary (Grades 4-5)
Junior High/Middle School (Grades 6-8)
High School (Grades 9-12)
The Stock Market Game receives generous support from the following organizations:

SIFMA Foundation & SIFMA Member Firms
William S. Knight Foundation
Perlicher Foundation