EconomicsWisconsin is pleased to award Patrick Kubeny from Rhinelander High School the Excellence in Teaching Award presented by Edvest. Patrick was chosen from nominations across our state. His nomination demonstrated his personal and passion for education. Patrick is a Business Education teacher and chose to pursue his master's degree before entering teaching to have the broadest education and skills to offer his students.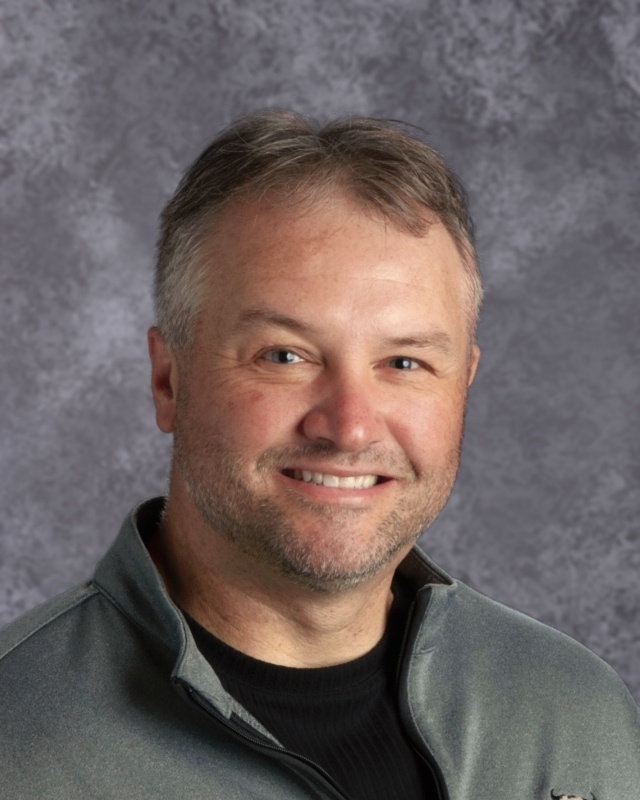 Understanding that his school district has a high level of poverty. He strives to encourage his students to plan for their future as he described his personal philosophy, "My personal educational philosophy is very simple: EDUCATION=INCOME." Patrick knows his topics on real world and personal. He shares his own pay stub to demonstrate taxation, saving and retirement. A key assignment is a lifetime financial plan including potential earnings and estimating expenses for housing, transportation and raising a family. This leads to conversations on education, career paths and income.
Rhinelander High School Principal Shane Dornfeld said, "Pat impresses me with his commitment to lifelong learning. It's this commitment to the growth and his students' well-being that makes Pat an outstanding educator who empowers his pupils. Pat is charismatic and creative, and he thinks outside the box."
Bob Glowacki, Executive Director of EconomicsWisconsin said, "Our judging panel had teacher nominations showing great creativity and dedication in preparing their students for real life. Patrick's energy and passion for personal finance education just popped off the page, providing his students with great resources and his real world assignments kick start vital conversations about their future success."
"I truly consider my Wisconsin colleagues to be some of the best educators in the nation…to be recognized for this award among them is moving. Many of the lessons and events that I do with my students are linked to things I have learned from attending the EconomicsWisconsin "Get Your Students Pumped Up On Personal Finance & Economics" conference over the last decade. It is so fun and rewarding to work with so many inspiring people all sharing the same passion," said Patrick upon learning of his selection.
About the Excellence in Teaching Award presented by Edvest.
This award promotes excellence in economic and personal finance education at the K-12 level by honoring inspirational teachers whose innovative teaching concepts improve and stimulate economic understanding in and out of their classrooms and achieve results.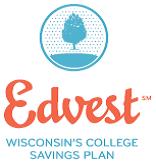 Excellence in Teaching Award recognizes educators who:
Prepare their students for the future
Committed to Student Growth & Achievement
Advocate for Excellence
Our state winner will be nominated for the John Morton Excellence in the Teaching of Economics Awards.